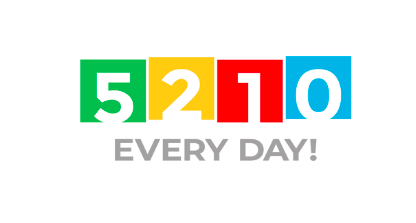 ​RSU #38 kids are eating local foods from local farms!
Diane MacGregor
Wednesday, November 06, 2019
Nutrition Director Jeff Bridges orders apples from Pine Bluff Farm in Mt. Vernon and from Lakeside Orchard in Manchester. He also orders vegetables from Emery Farm in Wayne and Elvin's Farm in Readfield. Annabessacook Farm in Winthrop also provides produce to local schools. Thank you to our local farmers and to our food service team for providing healthy options for our students!