EDIT MAIN
Welcome to the Royal River Team!
MaryEllen Tracy
maryellen_tracy@maranacook.com
685-3128 ext. 1162
Aimee Reiter
aimee_reiter@maranacook.com
685-3128 ext.1150
Kelly Jewell (Team Leader)
kelly_jewell@maranacook.com
685-3128 ext. 1139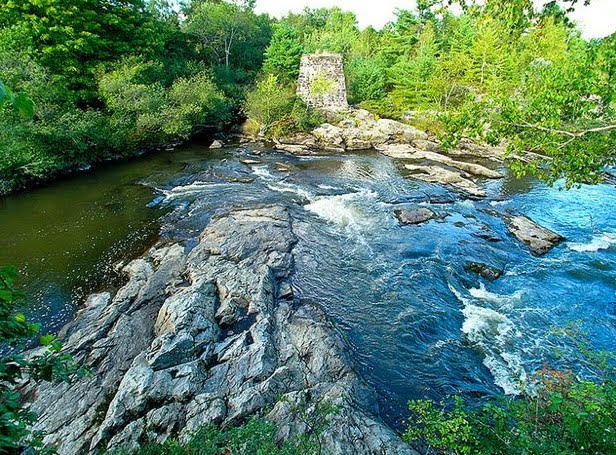 Announcements
Welcome Back
Welcome, or welcome back to the Royal River team. We are excited to see everyone and to get back to the business of learning. We look forward to a wonderful year.
Summer Letter
Summer 2019 Welcome Letter - Google Docs
Box Tops for Schools: Our school collects boxtops for education. If you are not familiar with the program you can go to the following website for more information: www.boxtops4education.com/how-box-tops-works.
Team Norms