NEWS
Live EventsFebruary 14, 2020 Your school will be LIVE on the NFHS Network today. Make sure to promote the broadcast to your fans: 1. Foward this email to your school and fans 2. Post...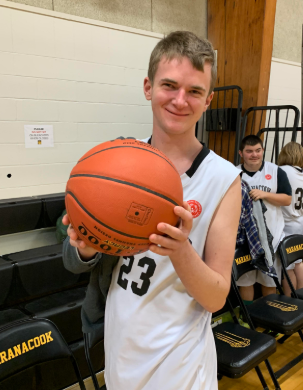 Ben has been a unified basketball player for four years now. When he's not playing basketball he likes to go bowling. In school his favorite subject is math and his favorite food is rice. Ben's...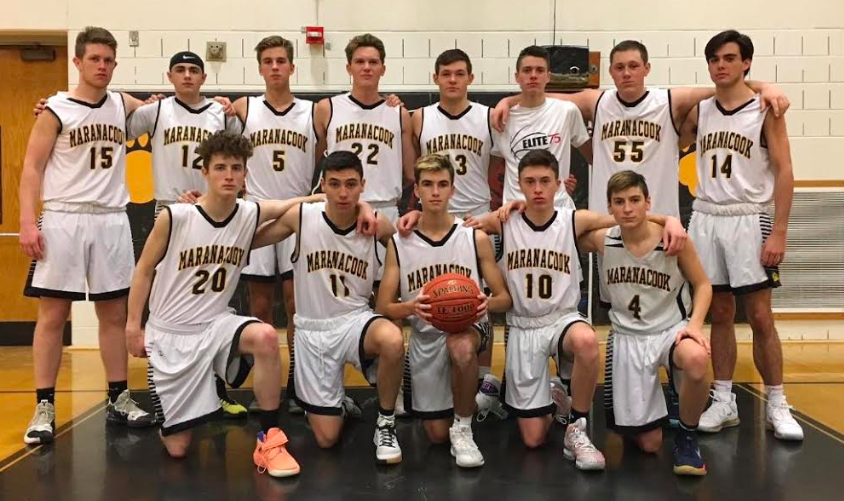 Congratulations to the Boys Basketball team for a 16-2 regular season which earned them the Class B KVAC Championship for the second year in a row.
SEE ALL NEWS
LIVE FEED

Girls Basketball upsets #2 Oak Hill 43-39! Next game Tuesday at 2pm vs Wells
1 day ago |
Brant Remington

Girls Basketball semifinal this morning at the Portland Expo, vs. #2 Oak Hill, 10:30am
2 days ago |
Brant Remington

Varsity hockey senior game tonight at home, 6pm vs. Waterville/Winslow
2 days ago |
Brant Remington

Good luck to MS ski teams at Titcomb Mt. today as they compete at Day 2 of the ski championships.
2 days ago |
Brant Remington
SEE ALL POSTS
Events