MCS Parent Teacher Conferences are going Virtual! Registration is now open. First Conference Night is Thursday Oct. 15, 2020, from 3:00pm - 7:00pm. Please check our News feed on home page of web site for further details and links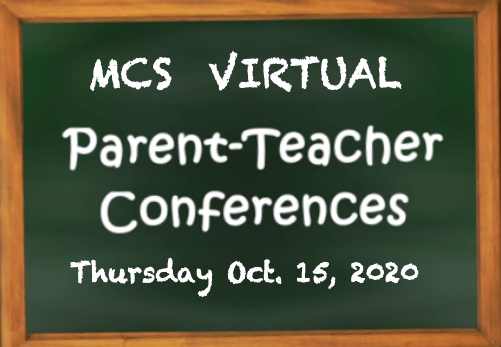 The food pantry will be closed until October 15th due to the school closure.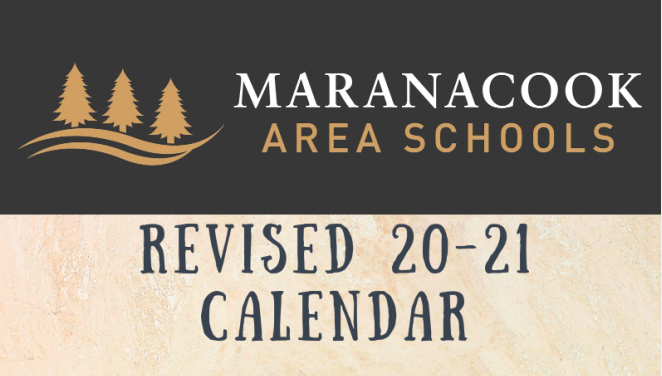 Reminder: Books, supplies and laptop collection as well as picking up of any items left at school will be on June 8th, 9th and 10th for freshmen, sophomores and juniors. When dropping off your laptop please make sure the laptop is turned off. Students should turn in the laptop, the grey cover for the laptop, the charger, black carrying case and pouch. Monday, June 8th- Freshmen 7am-9 am and 3:00 pm-5:30pm Tuesday, June 9th- Sophomores 7:00 am-9 am and 3:00 pm-5:30pm Wednesday, June 10th- Juniors 7:00 am-9 am and 3:00pm-5:30pm

Cap & Gown Update: Seniors, if you have not yet picked up your graduation cap & gown the next pick up date is Monday, May 4th from 8:00am - 10:00am at the high school.

Class of 2020 students and Parents. Friday, May 1st at 11:00am is the first meeting to discuss an alternative for project graduation. Please check your email for more details and link.

Seniors, Caps & Gowns have arrived! You may pick them up Wednesday morning, April 29th between 7:00am - 9:00am at the high school. Will be a drive through pickup at main entrance on circle.

To all Maranacook High School students, It is important for you to check your google email account within the next 2 to 3 days. You will be receiving important emails from your teachers and advisors.

MCHS Jazz band is participating in the District Band Day, they are performing for the elementary school students.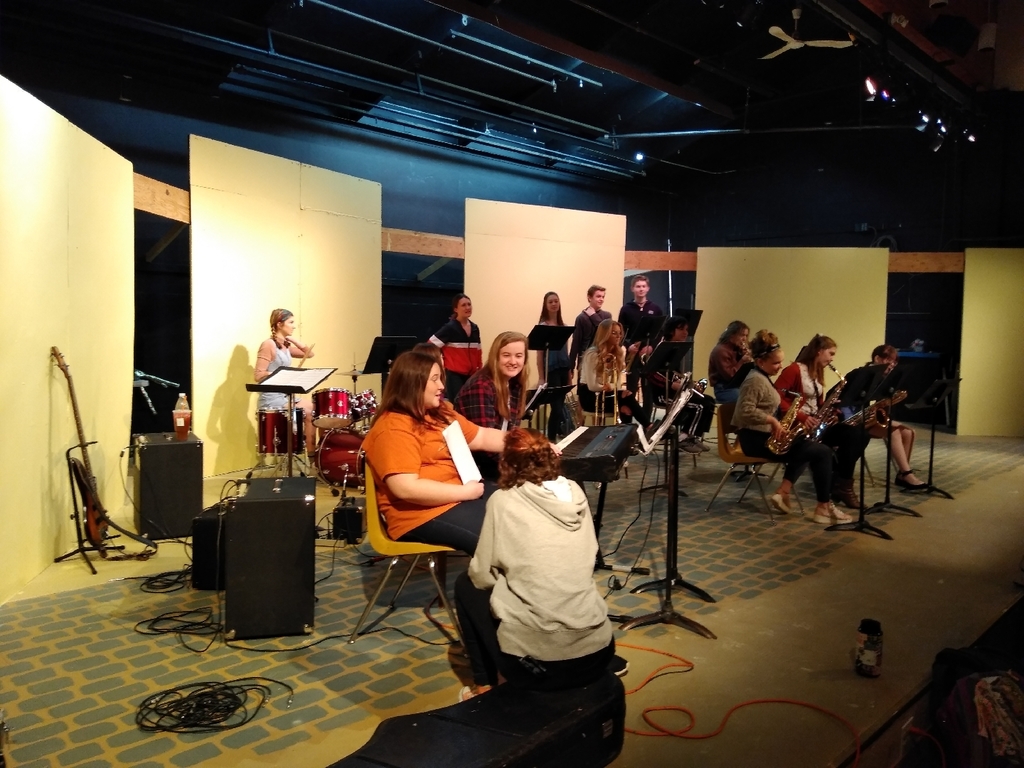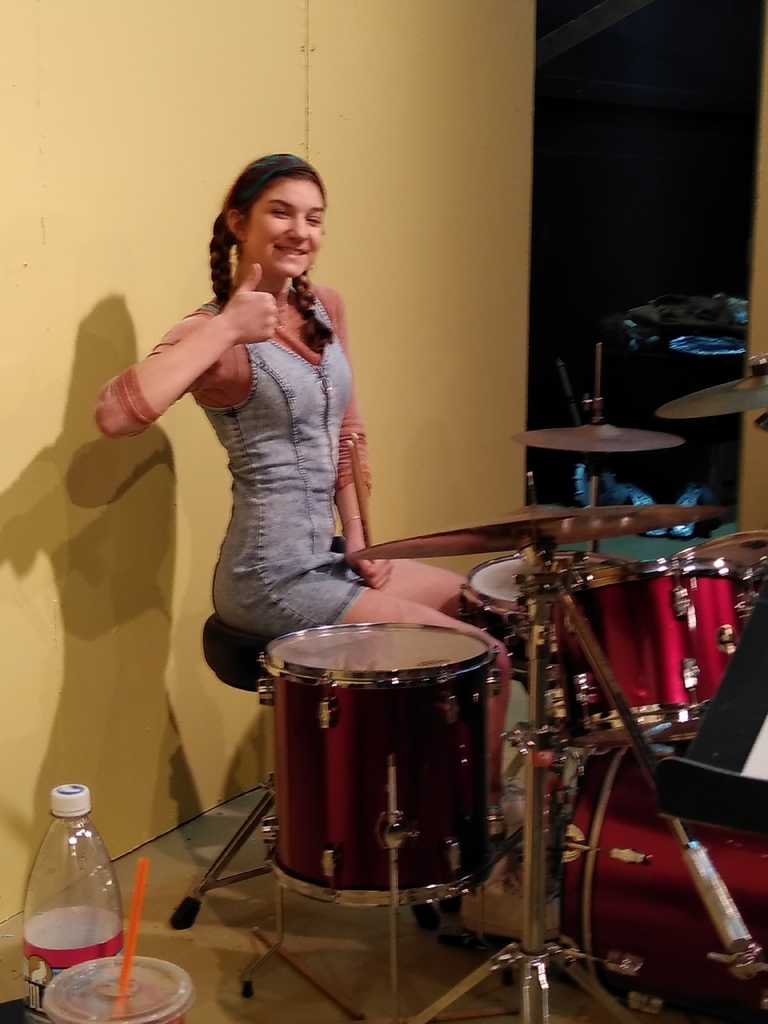 MCHS Spanish students ready for trip to Spain. HAVE A GREAT TIME!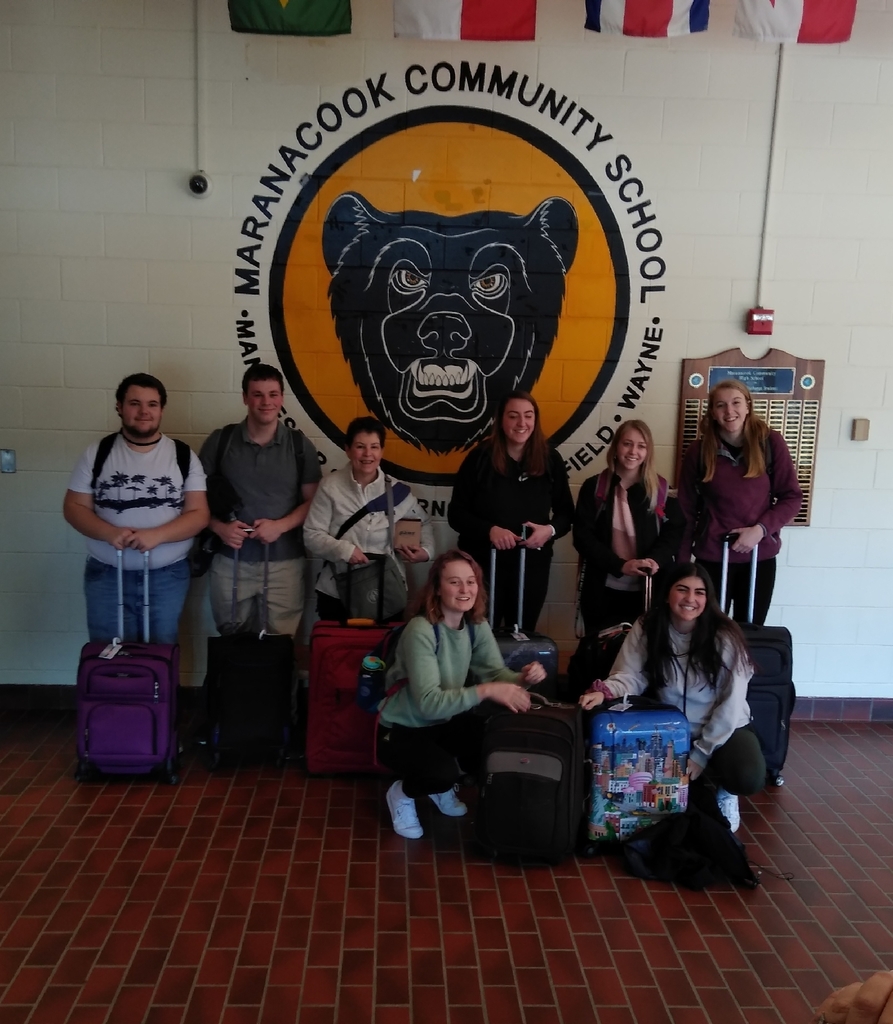 Dear Parents, Thanks for participating in our Remote Learning/Blizzard Bag Day. We would appreciate your feedback on how the day went for you and your child. Here is the parent survey:
https://forms.gle/VXemVgMEZXBuqpNX7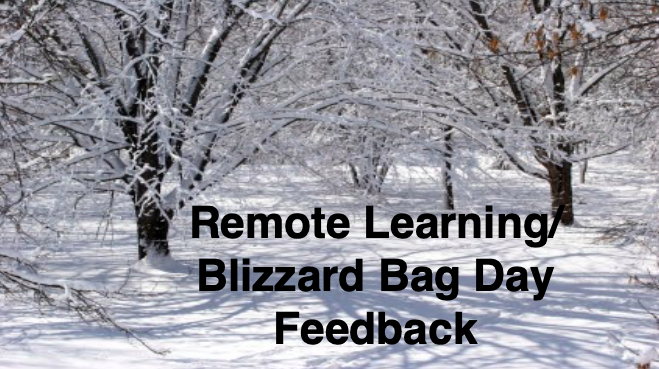 MCS has mini Comic Con for students and staff to enjoy. Media Work Experience student Danny Taylor shares a collection of comic books from the 1960's, 70's and 80's. Students may come in the library during their study halls, lunch and tag time to spend time reading an original comic book about their favorite characters and super heroes. Staff may stop by anytime.

Bears win 90-89. Nordic team congratulates the win with the team.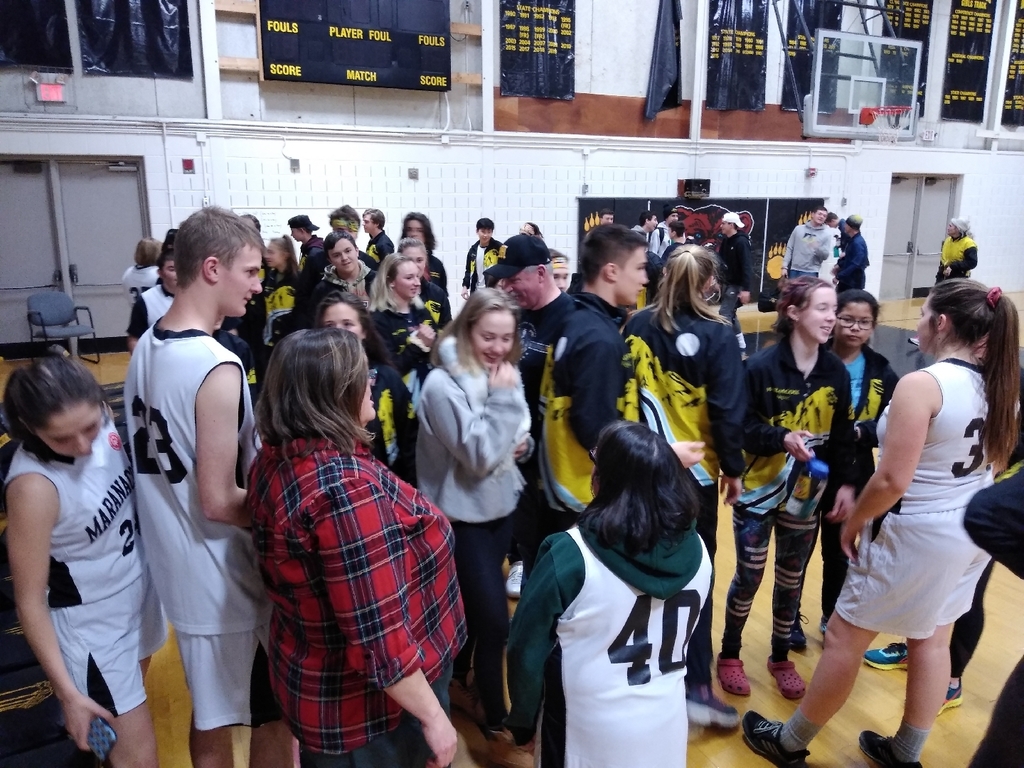 Still have time to get the the opening game of Unified Basketball, starts at 3:30pm!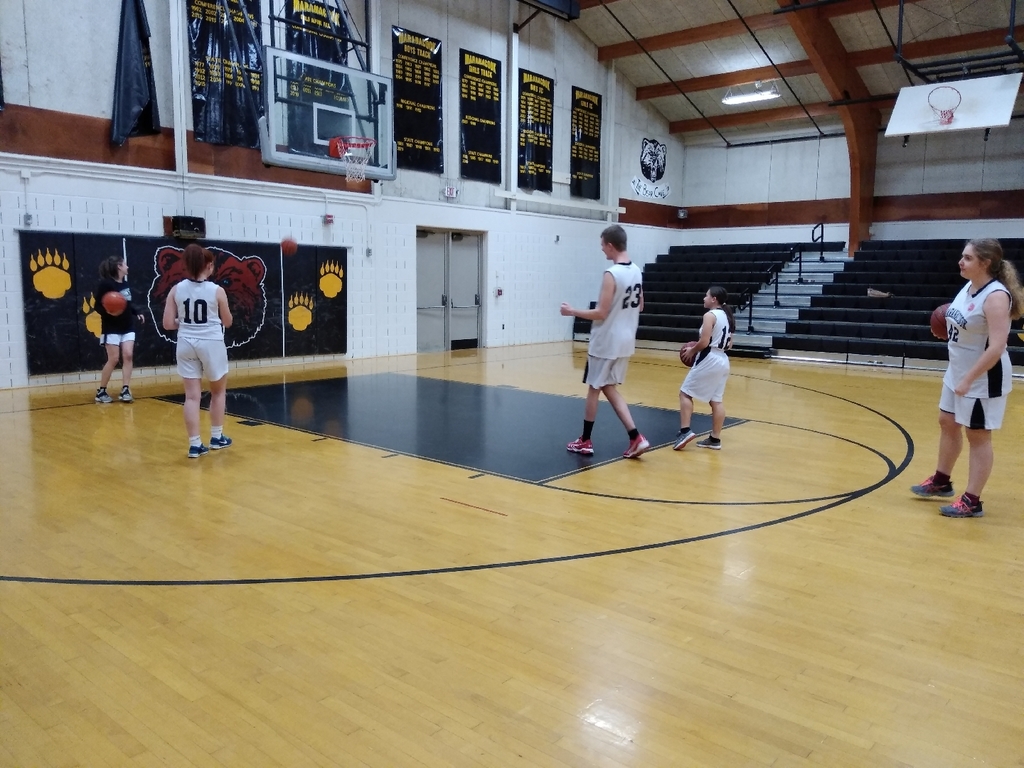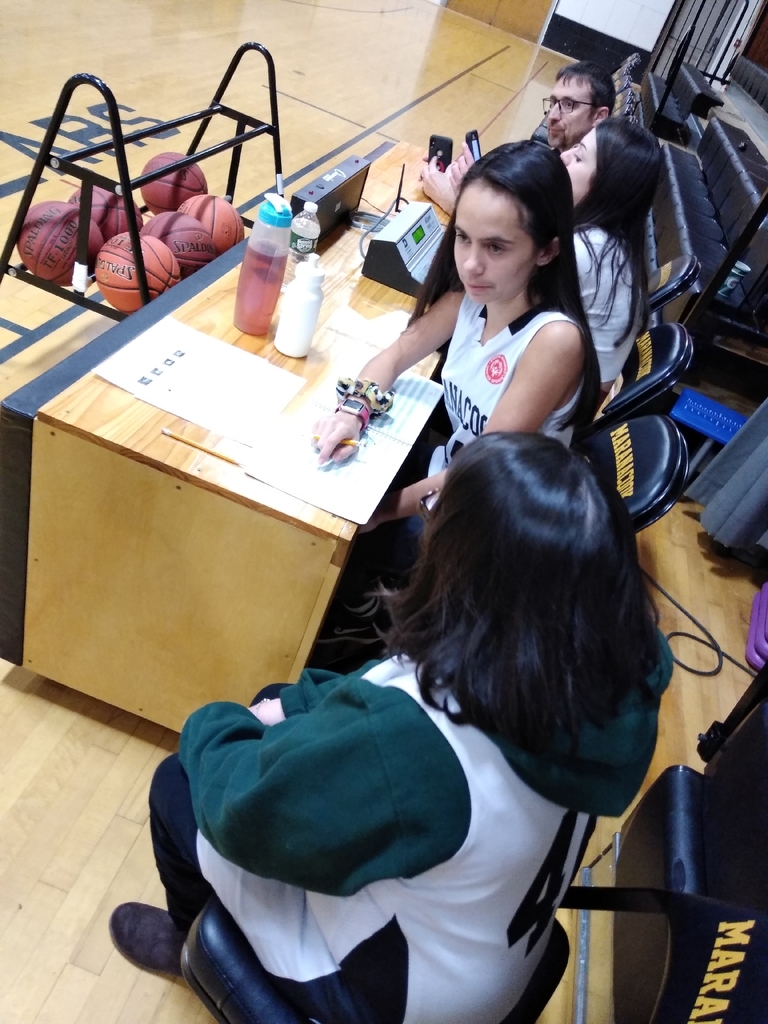 Eurosphere for this Saturday 1-25 has been postponed due to pending weather reports of inclement weather. Stay tuned for new date.

Don't forget to do a Lunch Order for Remote Learning/Blizzard Bag Day! Order lunch for your child even if you are unsure if you will need it so we can plan. The lunch will be given out the day before we have a Remote Learning Day and is free to all who sign up.
http://bit.ly/2ZSnLi8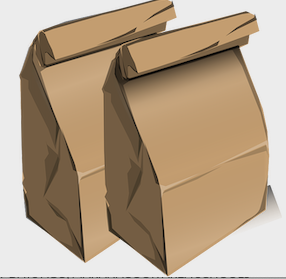 Attention Seniors: GRADUATION ORDER DAY Tuesday, January 14th Before School in the Main Lobby The senior's received their graduation ordering info at a class meeting on Monday, Jan. 6th.  If they missed the meeting, extra order info is available in the Main Office.

All after school activities today (12/17) have been cancelled.

Reminder, Thursday, December 5th is an Early Release Day. There are no PreK classes.