Our App is not ready for iOS 13. Developers are working on an update as we speak but in the meantime, if you update your device, the App won't work. We will let you know when it's ready!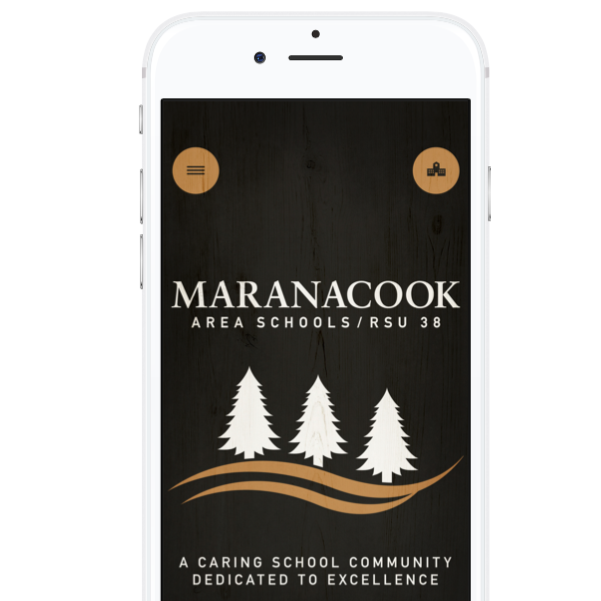 Part 2 Willy visits the library.

MCS students learn about historical events by participating in National History Day projects. This year's theme is Breaking Barriers. History teacher Shane Gower secured a display from the National Archives showcasing a display about the 19th Amendment.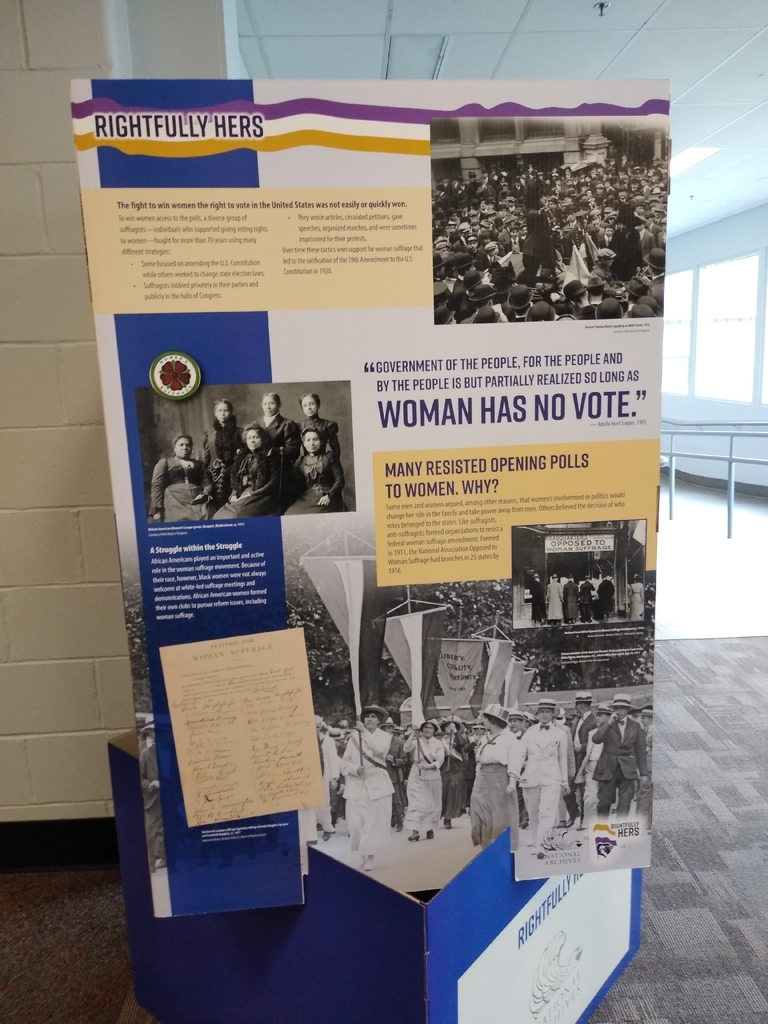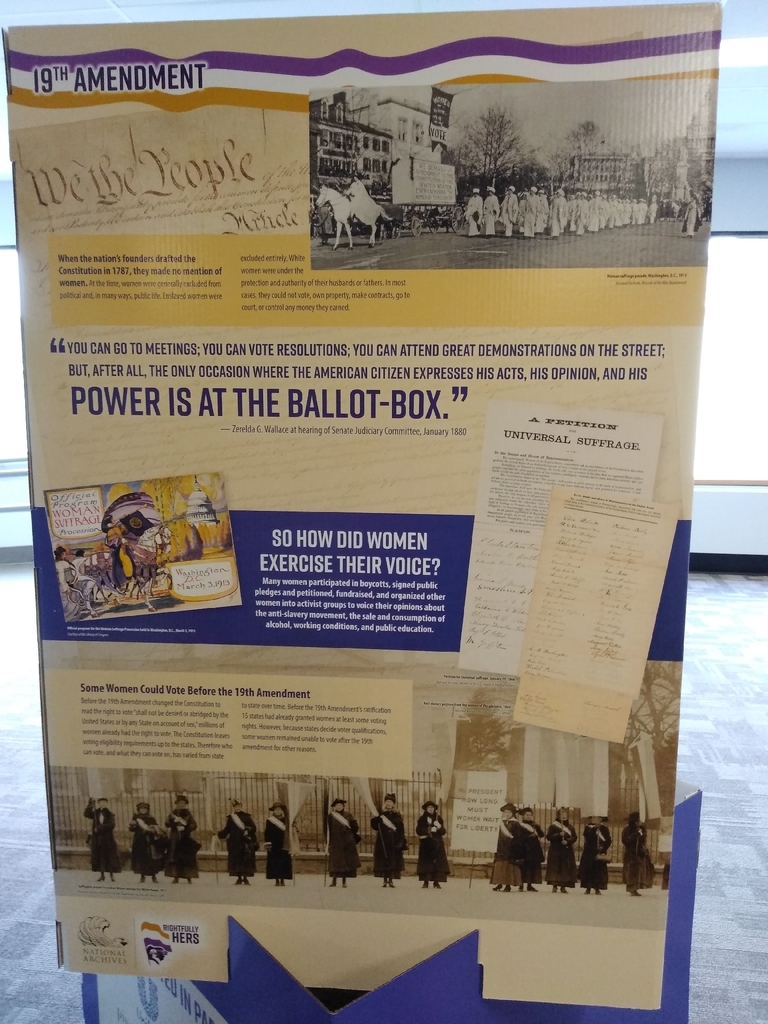 'Willy', a red footed tortoise, native to South America, is a rescue that lives at Mr Drew and his animals too in Lewiston. Willy is visiting Katie Cooper's classes for 2 weeks for the kids to observe, learn and study.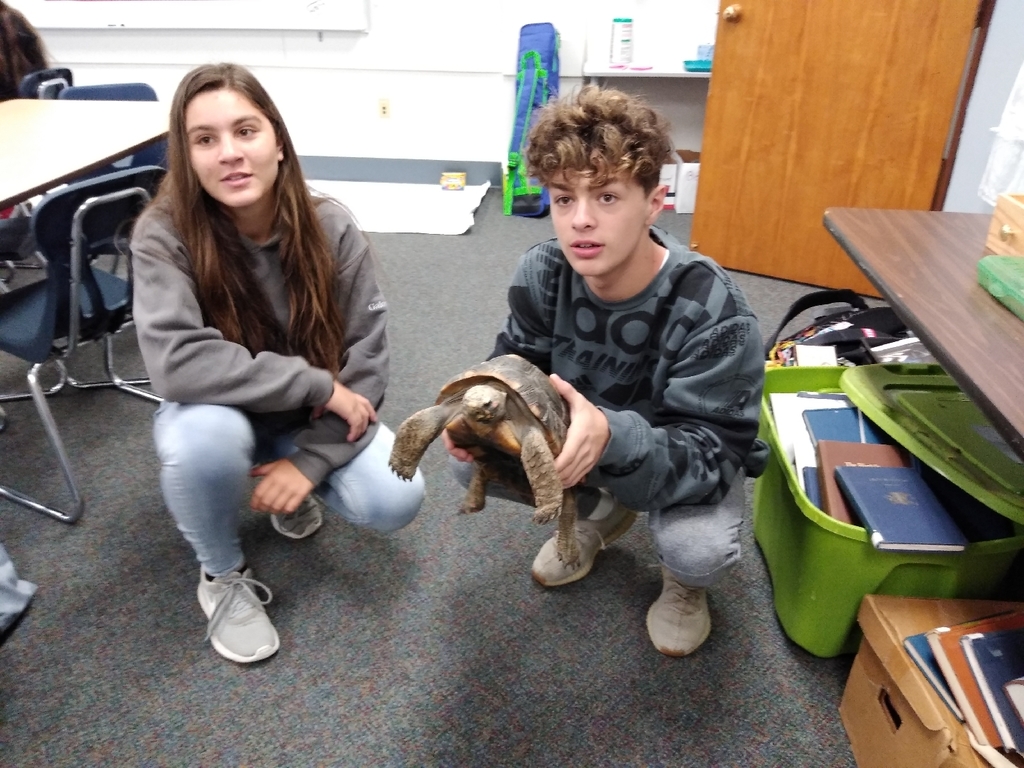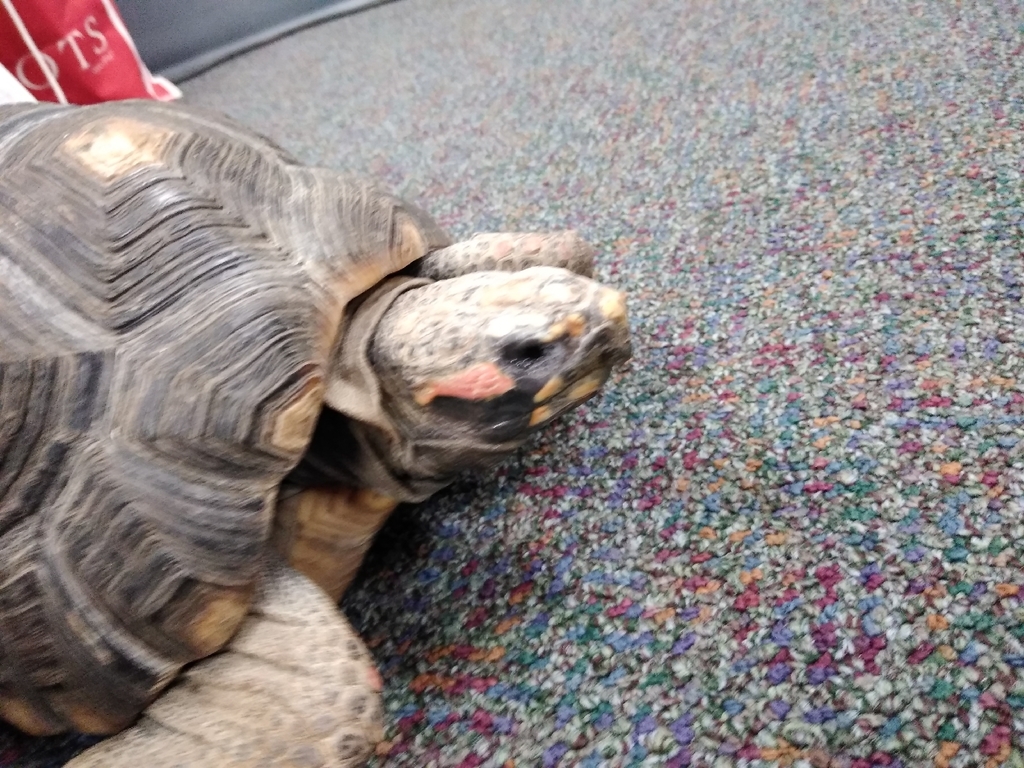 Student's in Mr. Smith's JMG class learning how to tie a tie for job interviews. They are learning skills necessary for entering the job market successfully.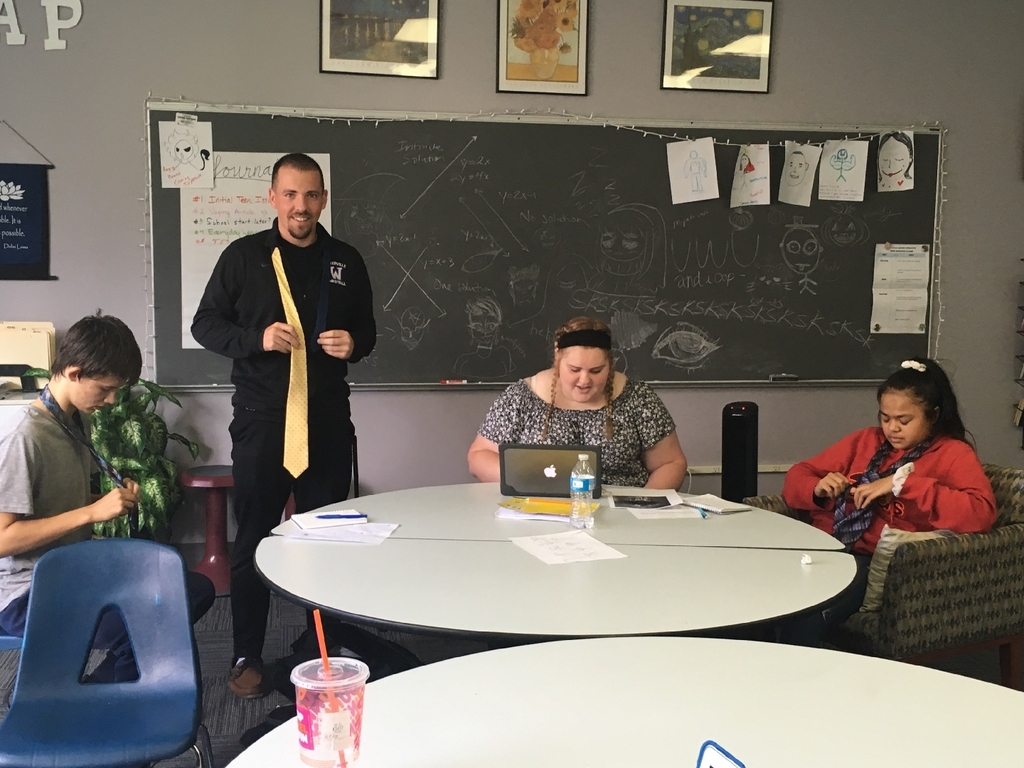 Over 30 Maranacook students visited with 100 colleges at the Kents Hill College Fair today. Thank you to our Guidance department for organizing this.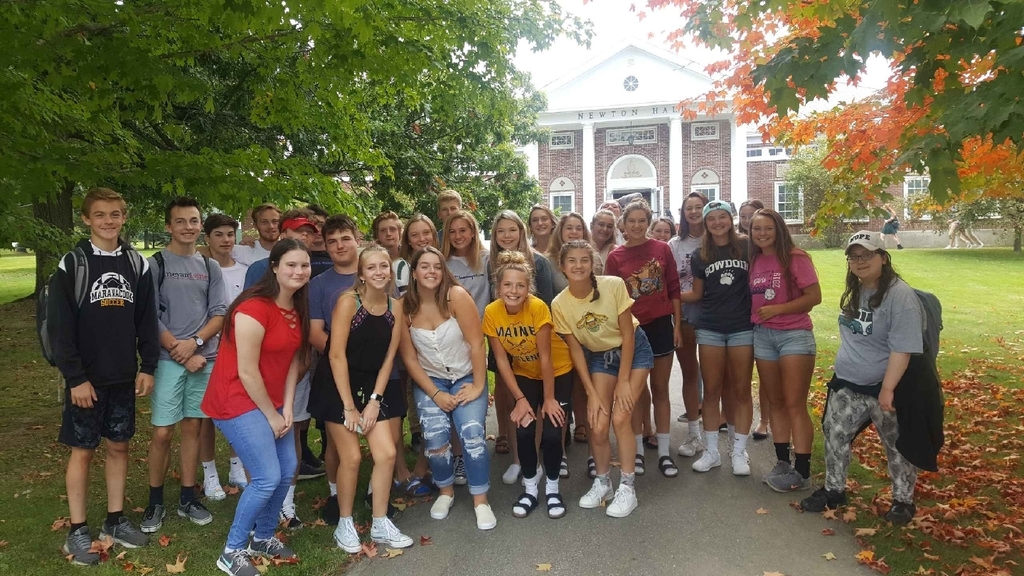 Jill Watson's Transition Class was at Kent's Hill Apple Orchard picking apples to bring back to school.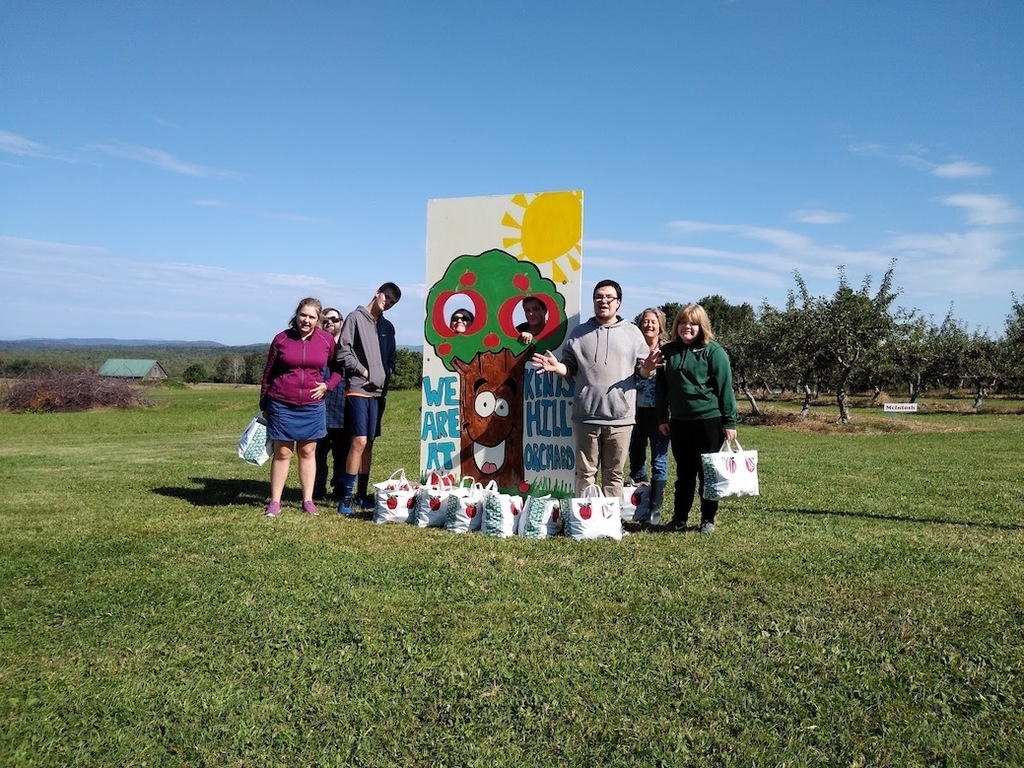 We had an advisor late start today at the high school. Staff met for an hour this morning planning how best to support their advisees.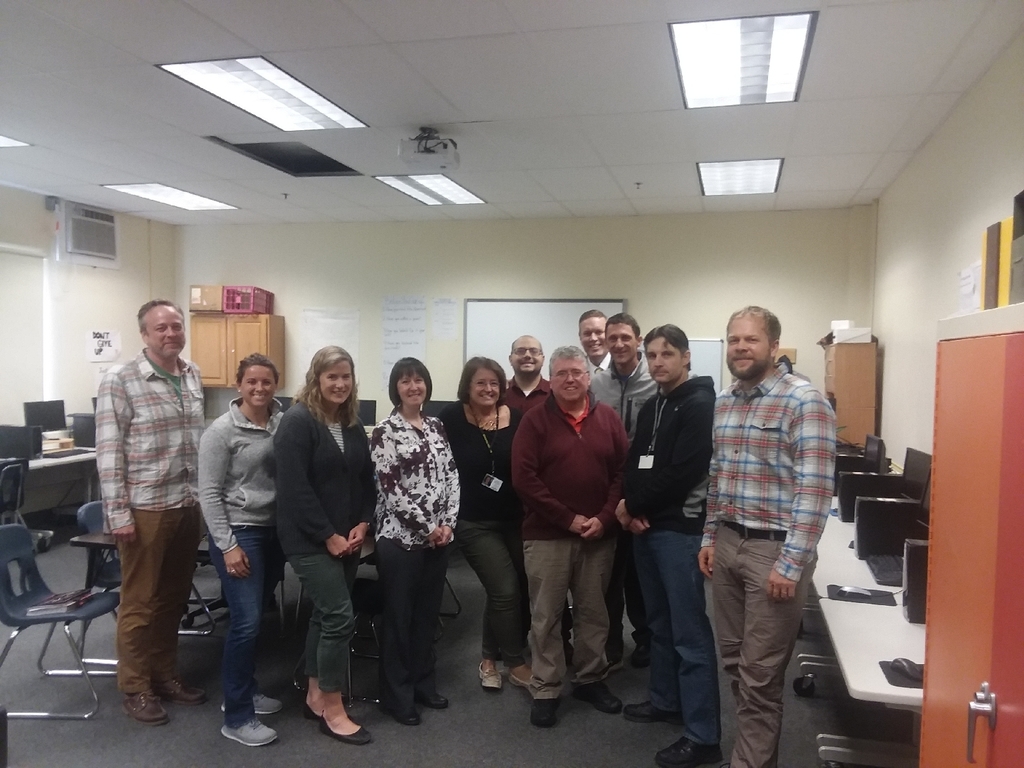 MCS- Senior Drew Whitcomb starts a 3 day art program at Haystack Mountain School of Crafts on Deer Isle, Maine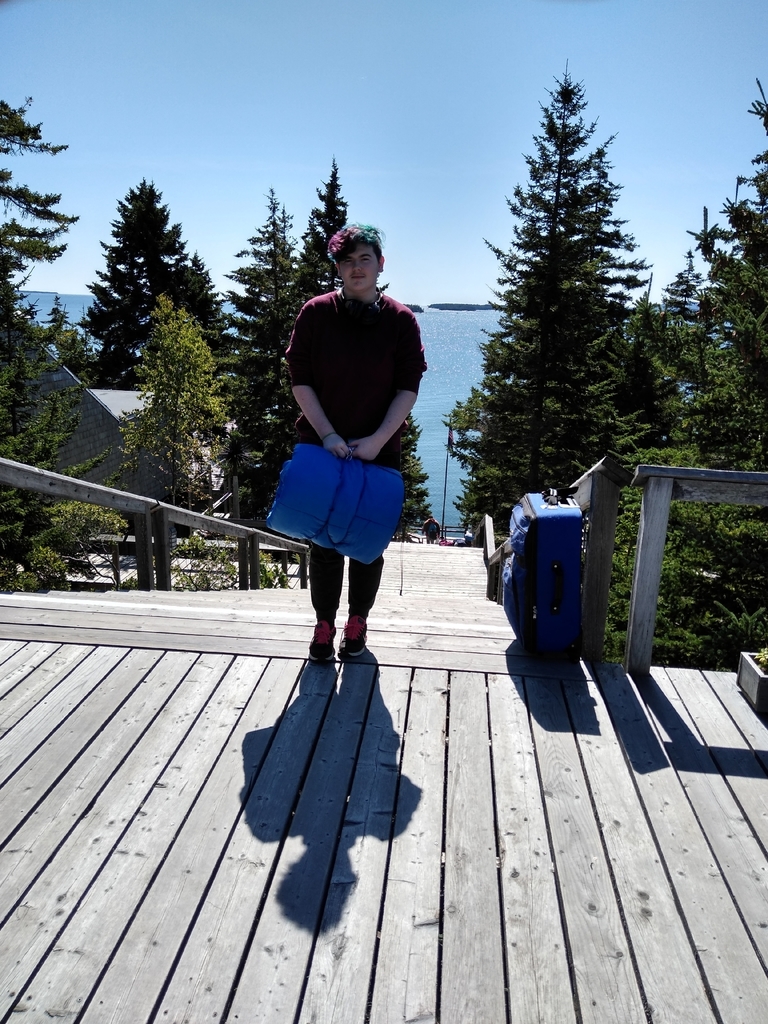 MCS OPEN HOUSE Tonight 5:30pm to 7:00pm

Student Senate Applications are due this Friday, Sept 6th. If you need an application please see Kelly Thompson in the front office.

We had an awesome opening assembly today! I'm looking forward to a great year with our amazing students and staff.

We have a new way for parents to submit lunch payments electronically. It's called e~Funds for Schools. When parents submit lunch payments, it posts directly to PowerSchool. Here is a link to our webpage with directions:
http://maranacookrsu38me.appte
...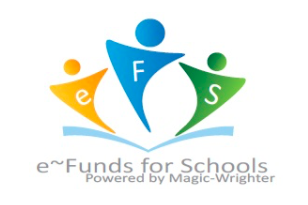 Just a reminder that bus times are approximate and that students should plan on 15 minutes leeway either way of the current listed time. If you have questions, please contact the Transportation Office at 685-3621 x1. Have a great day!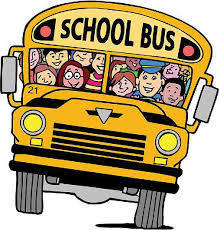 Due to paving, no traffic will be allowed in the circle at the High School and Middle School on Thursday, 8/22. Parking will be allowed in the lower parking lot, but there will be traffic delays.

Lasagna Dinner Fundraiser for the Class of 2022 Monday, August 26th from 5:30-8 pm at the Weathervane Restaurant in Readfield, ME. $10 per dinner. All proceeds go to the Maranacook Class of 2022.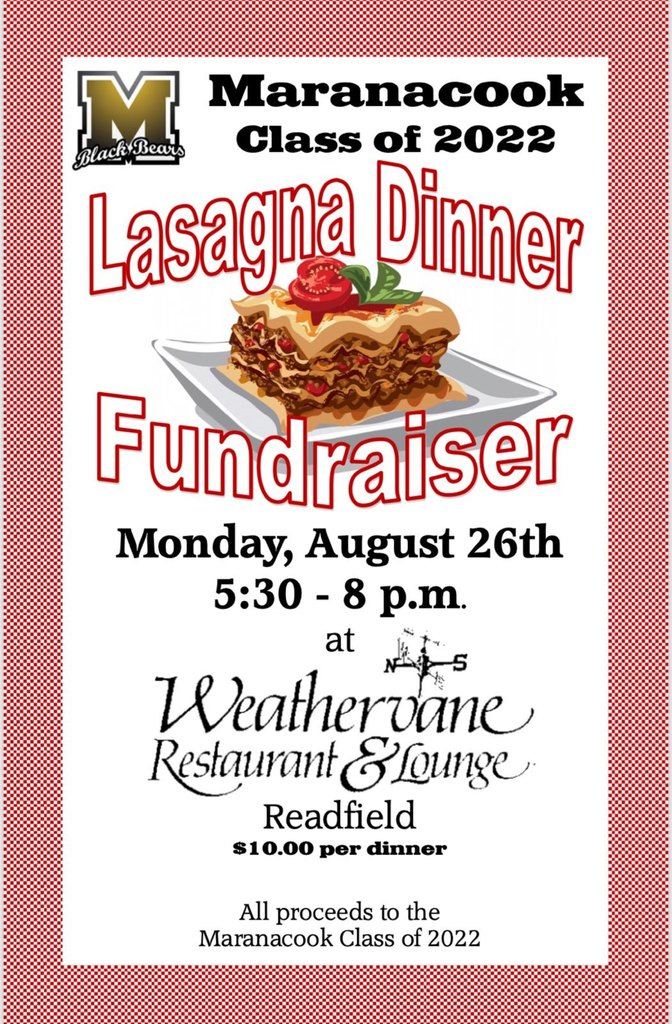 Pesticide Treatments on Maranacook Campus We are treating all sports infields and tennis courts plus fence lines with pesticide and will be closed from Friday, August 9th am until Sunday, August 11th 9:00 am.

MCS- 9th & 12th grade students start of school is Wednesday, August 28th!